Your specialist in special machine construction
The Uwe Neubauer Engineering Office is a mid-size company in the field of special machinery construction. We have been producing manual work stations, equipment, special machines, automation systems and complete production lines for nearly all industrial sectors for more than two decades.
In addition to the automotive field, our customer base also includes the plastics-, glass- and ceramics industries, and the aluminium processing industry.
We provide high-tech solutions for the most varied applications combined with process-optimised programming and visualisations that are easy to comprehend. We employ technologies provided exclusively by renowned manufacturers, and are nonetheless always seeking cost-effective and thus economical solutions for you.
We stand by your side with assistance and advice, from development to start-up.
That makes us unique!
Our Spectrum of Services
Highly specific experience and capabilities often determine the success of a project. Survey our spectrum of services.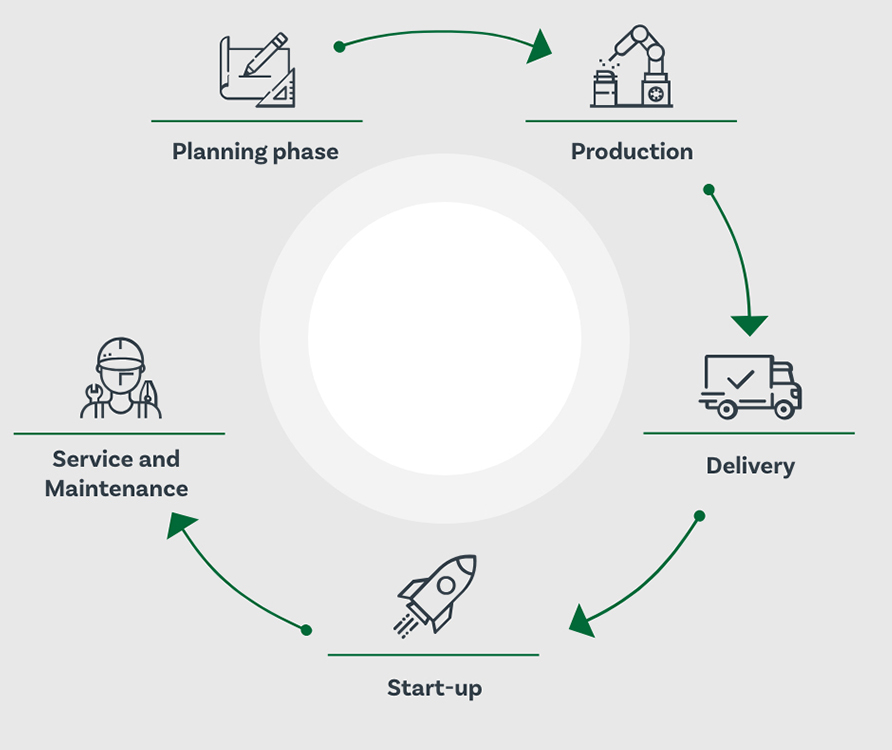 Our
Services
What our customers are saying